Nine Social Media Strategy Mistakes to Avoid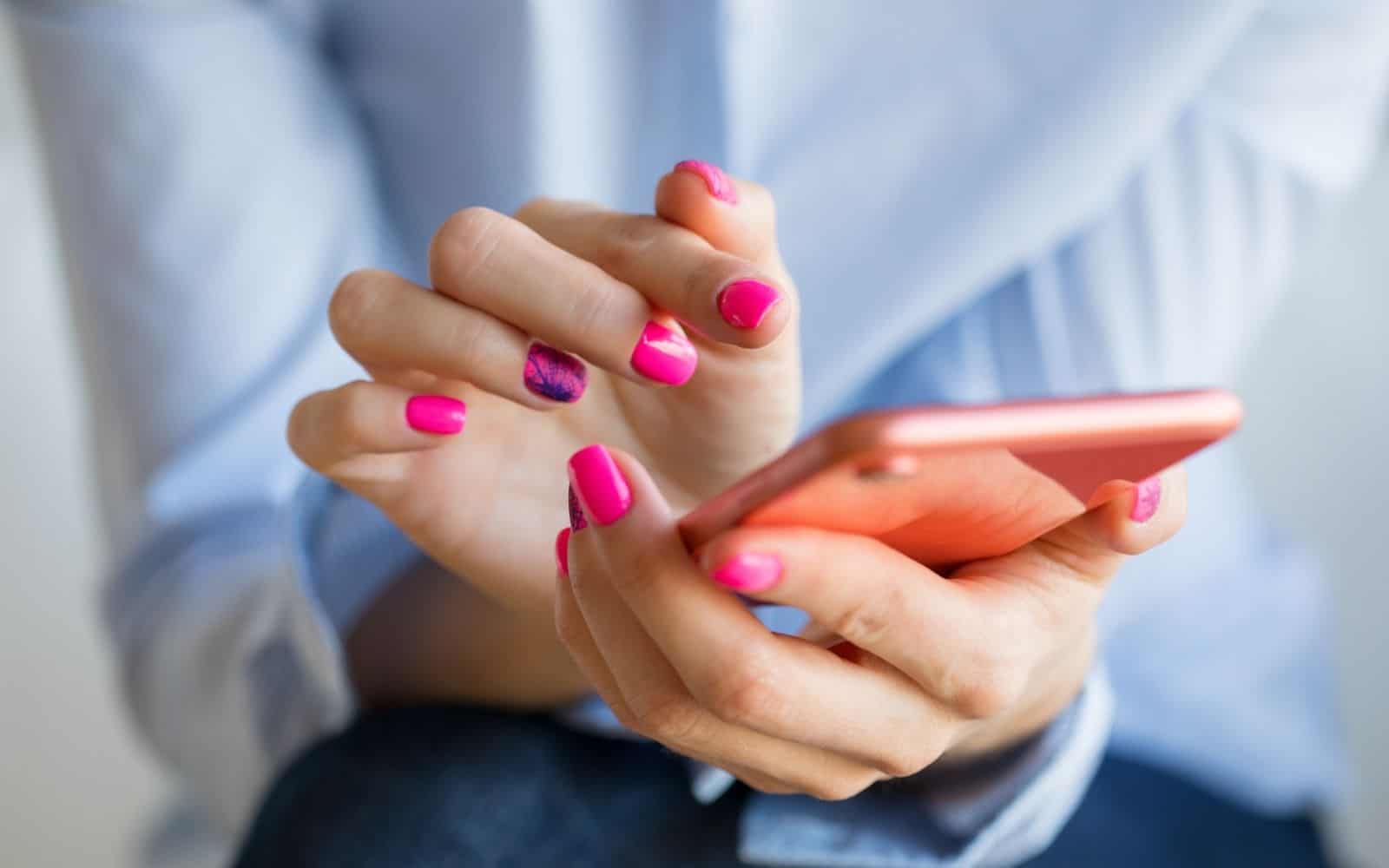 This post may contain affiliate links. That means if you click and buy, I may receive a small commission (at zero cost to you). Please see my full disclosure policy for details.
Using Pinterest, Facebook, and other social media platforms is a must for bloggers. But, it is more than adding a link to your most recent blog post.
The truth is many bloggers are guilty of making common mistakes on social media. You might be doing some of them too!
We all know the importance of using social media to reach an audience. Whether it is Facebook, Twitter, Instagram, or even Pinterest, some people want to read what you have to say.
But that doesn't mean you drop a link to your latest article and run. That will never work. In fact, doing so is one of several social media mistakes bloggers make.
Before making your next post to any social media account, make sure you are not making any of these mistakes!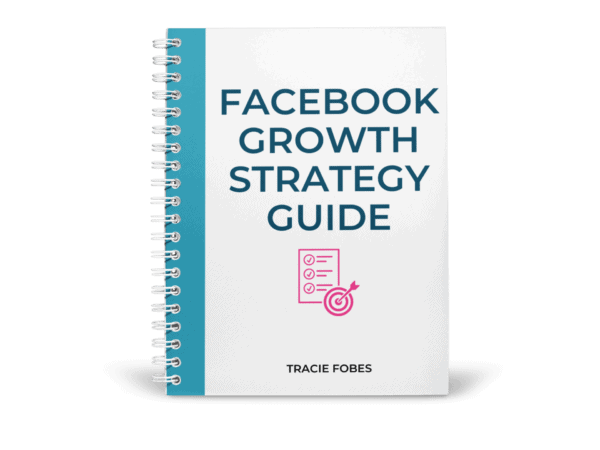 Need more Facebook engagement? Grab my FREE Strategy Guide!
You've got a group or a page but it's crickets. Find out what you can do to get more people talking and engaged with your content!
SOCIAL MEDIA MISTAKES YOU SHOULD NEVER MAKE
1. TALKING ONLY ABOUT YOURSELF
This is the number one social media strategy mistake bloggers make.
Think about dating. What impression would it send if one party talked only about him or herself all evening long? You'd be bored, right?
The same is true with social media.
One of the biggest mistakes people make on their accounts is sharing only their content. For some reason, they think that they should never use their channels to promote others.
Social media means you need to be social. You need to share all the great content you find that your followers will love. This makes you a trusted expert in your field, and more people will follow you because they can get all the stories and more that they love – in one place. You do that for them.
Mix up your social shares with content from others. Never talk only about yourself.
2. POSTING TOO MUCH
Think about the pages and profiles you follow. If they start putting too much out there, your instinct is to unfollow them because it is overwhelming.
When it comes to social media, more is more – not necessarily better.
You will need to find a schedule for your accounts and post accordingly. The optimal times and number of shares/posts/pins will vary based on different factors.
3. NOT USING TOOLS TO HELP
For some reason, there is this belief that online tools lower reach or reduce visibility. This has never been proven to be true. In fact, I've tested this time and time again and have never seen a difference.
Tools help you maintain a consistent schedule (another social media strategy mistake we discuss below). Here are some of my favorite tools.
FACEBOOK
Facebook Scheduler: There is a scheduling tool on Facebook that you can use — and it's free! Navigate to the Creator's Studio, click the blue circle button on the bottom of the page, or type it into the stop box.

Add your link, photo, video — anything you want. Select the drop-down arrow next to Publish and select the date and select date and time you want it to go onto your page. You are done!
Publer: You can use Publer to find content and also schedule your own. You will connect it to your various social media accounts and then add the content. You can set it to post once or add it to a recurring cycle, so it is shared multiple times a year on autopilot. You can start with a free plan and upgrade if you need to use more of their awesome features.
SmarterQue: Another application you can use for Facebook automation is SmartQue. You can create a library of content, and it will be shared based on the schedule you establish.
TWITTER
Publer: You can use Publer for Twitter too! Connect that account and add the content you want to use on Twitter — even if it is different than what you share on Facebook.
Commun.it: This application helps you find new followers and increase engagement. They have a basic free program but plans you can purchase if you want to do more with the application.
PINTEREST
Tailwind: If you want to ensure you post consistently, a scheduler will help. Tailwind is highly recommended for this.
You can get analytics, stats, and schedule content to be pinned on a schedule through SmartLoop. They offer Tribes where you can find others in your niche and pin one another's content. It is easy to schedule a month's worth of pins in just a short time.
Sign up HERE to try Tailwind for free for 30 days!
INSTAGRAM
Instagram Native Scheduler: Facebook owns Instagram, and you can use the scheduler through Creator's Studio to schedule your posts. Click on the Instagram image at the top of the screen and then follow the prompts to add and schedule your post.
4. USING THE INCORRECT IMAGES
This is a social media strategy mistake that people don't even realize. We've talked a bit about the correct image size for Pinterest, but there is a proper size that should be used on all platforms. Not only that, text on your image should be used on Pinterest and sometimes Facebook, but not on Instagram.
Here's a quick guide that will help:
Facebook: 1200 x 600 Text is OK but should be small and take up no more than 20% of the image.
Instagram: 800 x 800 Text is OK, but only if it is a quote; do not put text on your image as an overlay.
Pinterest: 2:3 ratio (which means 735×1102, 800×1200, etc). Text is needed and should be easy to read and captivating to grab the reader's attention.
Twitter: 1024 x 512 (or you can use the same size as Facebook) Text is OK – will not help nor hurt.
You can use the paid version of Canva to make all of your images. Create one size and then select the Magic Resize button. Check the boxes next to the images you need for additional platforms, and they will be resized and ready to download (with a few minor edits).
5. NOT BEING CONSISTENT
When you share on social media, you need consistency in your schedule. You can't post one day and then not again for another five. You need to make sure that you develop a consistent schedule where you post around the same times of the day, every single day of the week. Here is a basic guide to getting you started.
6. GRAMMAR/TYPOGRAPHICAL ERRORS
I can't tell you how many images or posts I've seen containing typos or grammatical errors. Take the time to review your posts before you put them on social media. If your English skills are not strong, have some review your work or use an online tool, such as Grammarly, to ensure that your content looks good.
7. SHARING THE WRONG CONTENT
We've all seen those viral videos on Facebook. You know, the ones that you see have thousands of shares. It is very tempting to share them on your page to reach more people and increase engagement.
Don't do it.
Well, don't do it unless that video relates to what your page is about. Don't make this social media strategy mistake!
For instance, if your site is about recipes, sharing a video about fashion faux pas is not a good idea. It is not why your readers are there. They want recipes.
Not only may you turn off followers, but your page will also attract new fans who are there for the wrong reason. They are following you because of a fashion video but will soon learn that your page has nothing to do with fashion. Those fans will never engage with your content. That can hurt your overall reach.
Instead, share videos, photos, and memes that your audience will relate to. Make sure it fits into the premise of what your page is about.
8. USING CONTENT WITHOUT CREDIT
This one chaps my hide!! If you find an image online, you cannot share it without giving credit!! You can do so by either tagging the page in the post or linking to their website. Never, ever upload and share a video or image without properly crediting the source. Ever.
9. NO SOCIAL SHARING BUTTONS
This may shock you, but many bloggers have no social sharing buttons on their site at all! Every post needs to show a simple way for readers to share your content on the platform that they want.
Your social sharing icons should always include Facebook, Pinterest, and Twitter. Even if you are not active on these sites, you need to allow your readers a way to share it as they want. You may hate Twitter, but your reader may love it. If you don't allow them a chance to share it on the site they use, you are missing out on potential traffic.
There are a few options available, but my personal favorite is Grow by MediaVine. They have a free version, but you can pay the annual fee if you want more bells and sharing options.
The good news is that these are all fixable. Spend some time making some changes to your strategy and see what happens.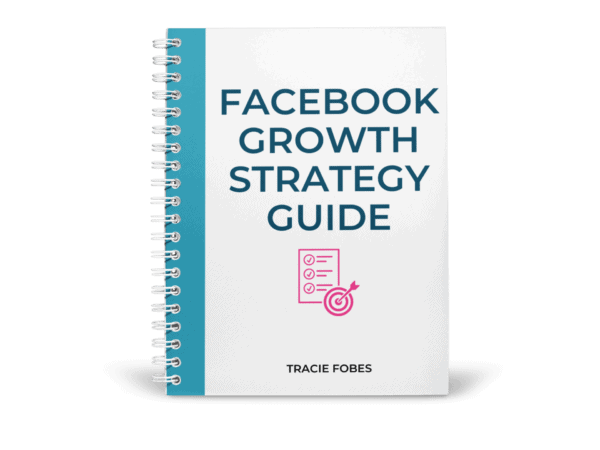 Need more Facebook engagement? Grab my FREE Strategy Guide!
You've got a group or a page but it's crickets. Find out what you can do to get more people talking and engaged with your content!