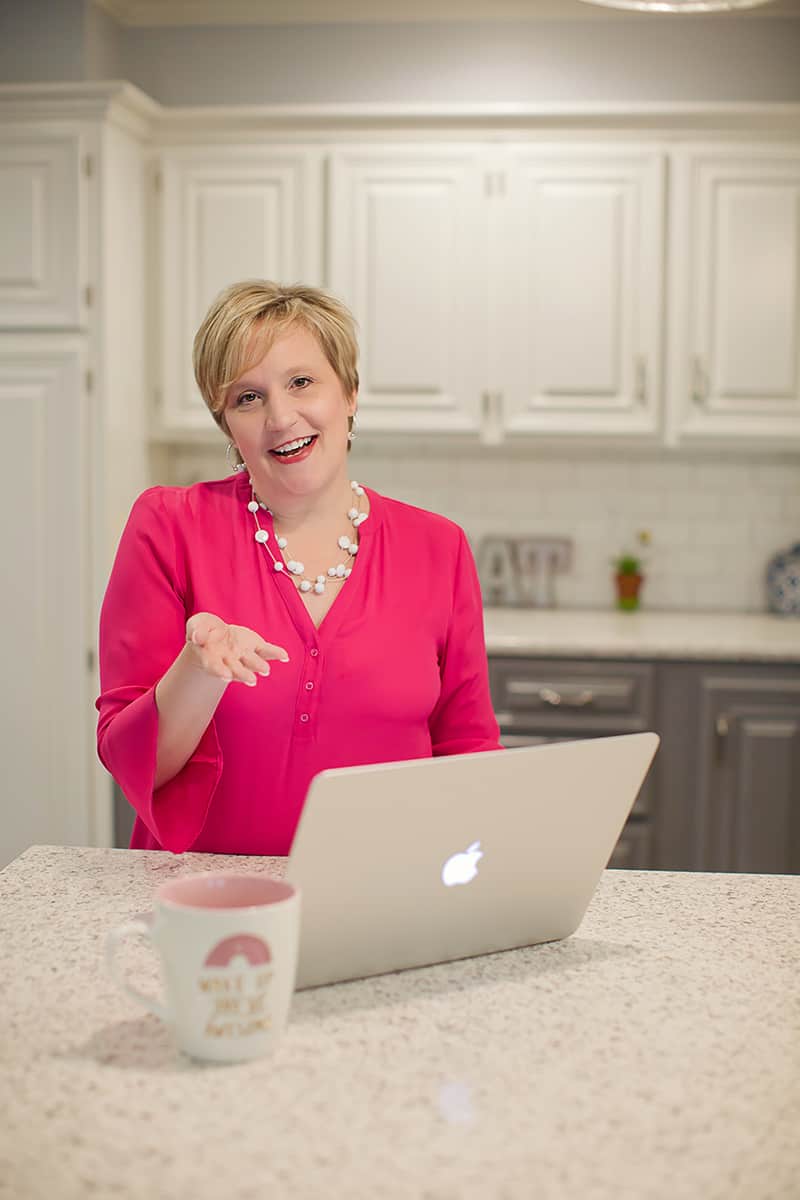 No matter whether you are just starting out or have been blogging for years, you may need to make improvements or add features to your site.  A Google Search will land you on countless options.  But how do you know which you should or should not use?
The truth?  You don't.
That's why I want to help!! If you aren't sure where to get your domain, hosting, email or other features you will need to use on your site, this will help.  I would only recommend something I would personally use. I'm not sharing things because of money.  That is not helpful for you.  I value the quality, service, and performance above all else.
Just click on the link for each product and I'll take you there so you can read more and get started!  And of course, email or tag me in our Facebook Group if you need some help!