contact Tracie
Let's Connect
To get in touch about working together, media inquiries, or a general question, please fill out the inquiry form below. Please read through the frequently asked questions and answers first.
Frequently Asked Questions
These answers might save you an email!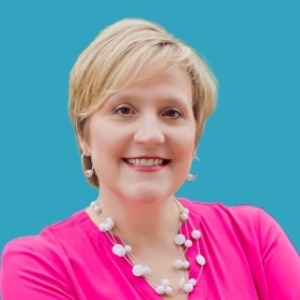 Ready to Reach Out?
Fill out the form below. You can expect to hear back from me within 48 hours, during my office hours.
Spammy requests will not get a response.