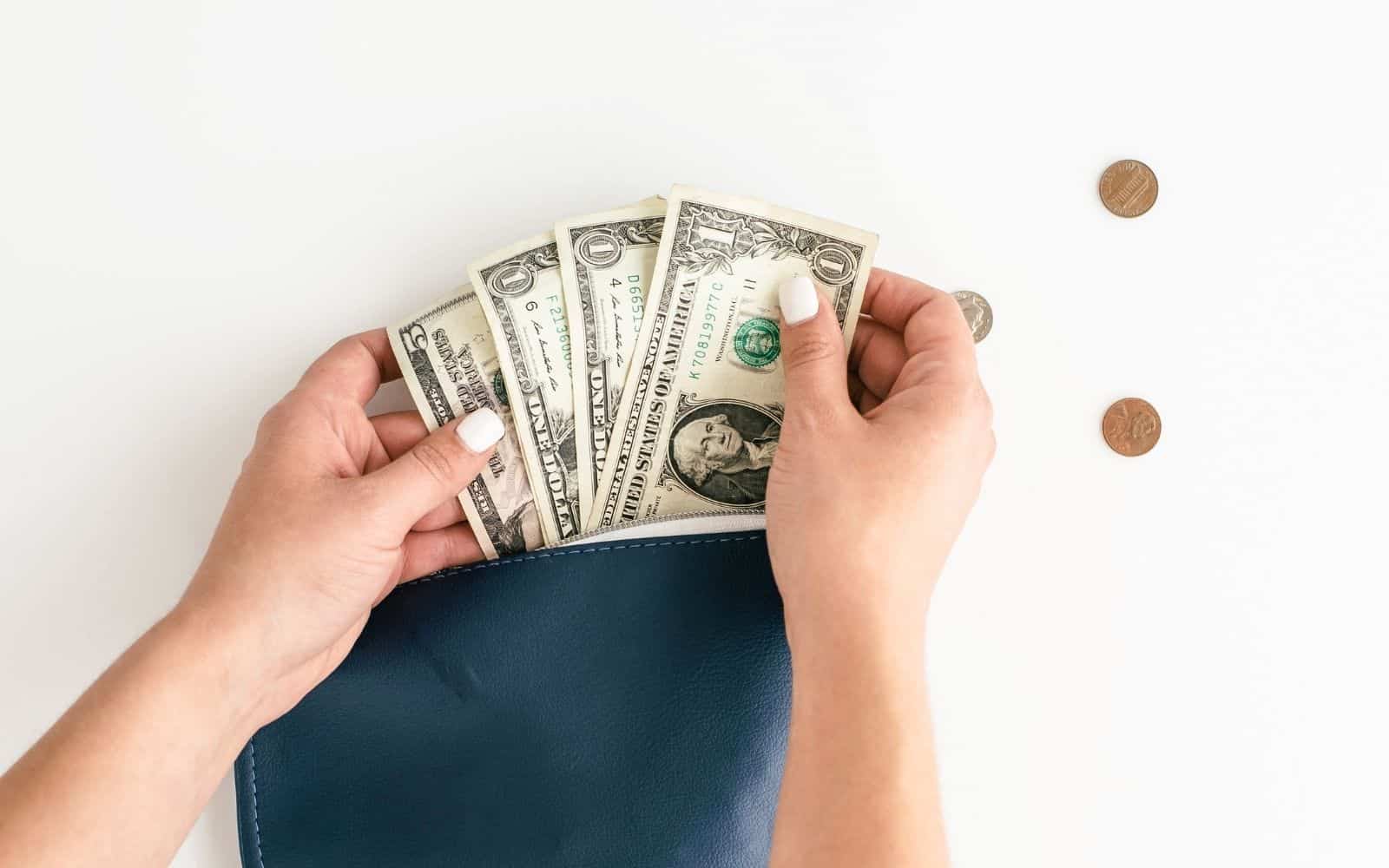 This post may contain affiliate links. That means if you click and buy, I may receive a small commission (at zero cost to you). Please see my full disclosure policy for details.
Affiliate marketing is an easy way to make money blogging. You sign up with affiliate programs, place links on your site, but aren't seeing it convert into dollar signs.
The truth is that you may not be using the best program for your niche. The more the product solves the reader's problem, the better your chance of making the sale to add money to your bank account.
You may have signed up with a partner and applied to programs others are using. But, if they are not a fit for your reader, those links will not work.
One typical example is blog hosting. Bloggers will start a blog, and one of their first posts is how to start a blog where they link to a high-paying affiliate partner. But, the rest of the content is fashion.
They get zero conversions on that blogging post and can't figure out why. The reason is that the link and topic are not what their niche wants. It does not speak to their person.
That is why it is essential to apply to join the marketing partners that will pay you what you are worth and solve a reader's problem to get them to click and buy.
Don't even think about signing up for any affiliate program until you check out this list of the best affiliate programs for bloggers!
WHAT IS AN AFFILIATE PROGRAM?
Affiliate marketing is when you add a unique tracking link to your site. When a reader clicks on the link and takes action, such as signing up or buying, you may make a commission.
When you can learn how to leverage your content along with your affiliate links, you can make thousands on your blog every single month!
Putting those affiliate links to work on your site is a smart, passive way to monetize your blog.
HOW DO I FIND THE AFFILIATE PARTNER FOR MY BLOG?
Google.
Yes. I'm serious.
If you want to find an affiliate program for a product or service you love, you can run a quick search. They will direct you to the link to sign up, which is most often a partner network.
You may also find the link to sign up on the site's footer or other location within their site.
WHICH PROGRAMS ARE THE BEST TO JOIN?
If you are looking to sign up with high-paying affiliates, you will need to find the right program. Most do not have their own affiliate program they run, such as Amazon, for example.
Instead, these companies work with affiliate programs that will help them find partners to promote their company. Those that are the top-rated include:
The way this works is simple. You sign up to join the network. Once approved, you find the company with its program on the site and apply to partner with the merchant.
Once approved, they give you the links you need to add to your blog or email newsletters. (Well, that is a simple idea, but you really want to keep in mind the right Affiliate Marketing Strategies).
CAN EVERY NICHE MAKE MONEY THIS WAY?
There are programs for nearly every niche. However, that does not mean you will be successful. Some programs have better payout structures or have products/services that directly solve a reader's problem.
That does not mean you can't use them; it merely means your affiliate marketing success may differ from other niches.
BEST TRAVEL AFFILIATE PROGRAMS
Calling all of my travel bloggers! If you write about cruises, road trips, travel hacking, or destinations, there are countless programs you should add to your site!
TOP FINANCE BLOGGER AFFILIATE PROGRAMS
Blogging about personal finance, frugal living, or money in general? You will want to take the time to check out these programs.
RECOMMENDED PARENTING NICHE PARTNER PROGRAMS
Talk about babies, toddlers, or kids? Is your content to help parents? These programs may be a great fit for your niche.
HOME & DECOR PARTNERS
Calling all of you who share decor, gardening, organizing, and home life content! Check out this list of partners to consider using on your site.
DIY/CRAFTS/PHOTOGRAPHY AFFILIATES
If you talk about anything from DIY to photography, then you are a DIY type of site! The programs below may be the perfect fit for your site.
RECIPE BLOGGER AFFILIATE PROGRAMS TO JOIN
Mmm….donuts (said in my best Homer Simpson voice). Calling all bakers, cooks, and chefs! If recipes are on your site, then you need to check out these programs.
GREAT PAYING SPORTS AFFILIATE PARTNERS
Football. Basketball, Golf. Soccer. The list goes on and on. The programs below may be a match for your content.
TECHNOLOGY PROGRAM PARTNERS
Gamers, coders, and developers can take advantage of the programs listed below.
SELF-CARE/EMOTIONAL HEALTH PARTNERS
Whether you talk about anxiety, depression, relationships, or any type of emotional health, you may think there are not programs for you. But, oh – there are.
HEALTH/FITNESS PROGRAMS
Whether you are a holistic health educator, talk weight loss, or a yoga instructor, you will want to look into the programs below to see if they fit your readers.
BEST PET AFFILIATE BLOGGER PROGRAMS
Dogs, fish, birds, cat bloggers, come on down! Review this list for potential ways you can make more money through affiliate marketing on your site.
FASHION PARTNERS
Strike a pose! You may know about using your favorite brand partners, but you will also want to look into joining the programs below for more ways to monetize your content.
BEAUTY AFFILIATE PARTNERS
If your content is about beauty or skincare, then this is the list for you!
ONLINE MARKETING AFFILIATE PROGRAMS
Social media, advertising, and other marketing bloggers need to share tools they can use to pay them a nice commission.
BLOGGING AFFILIATE BRANDS
Do you blog about blogging? You may already have a list of programs in your arsenal, but make sure you consider these as well.
FAITH BASED AFFILIATE PROGRAMS
If your content is based on your religion, these might be the partners that work for you.

HOMESCHOOLING AFFILIATE PROGRAMS
Parents who teach their kids at home need resources and guides.