Skimlinks Review: Is It Worth It For Bloggers?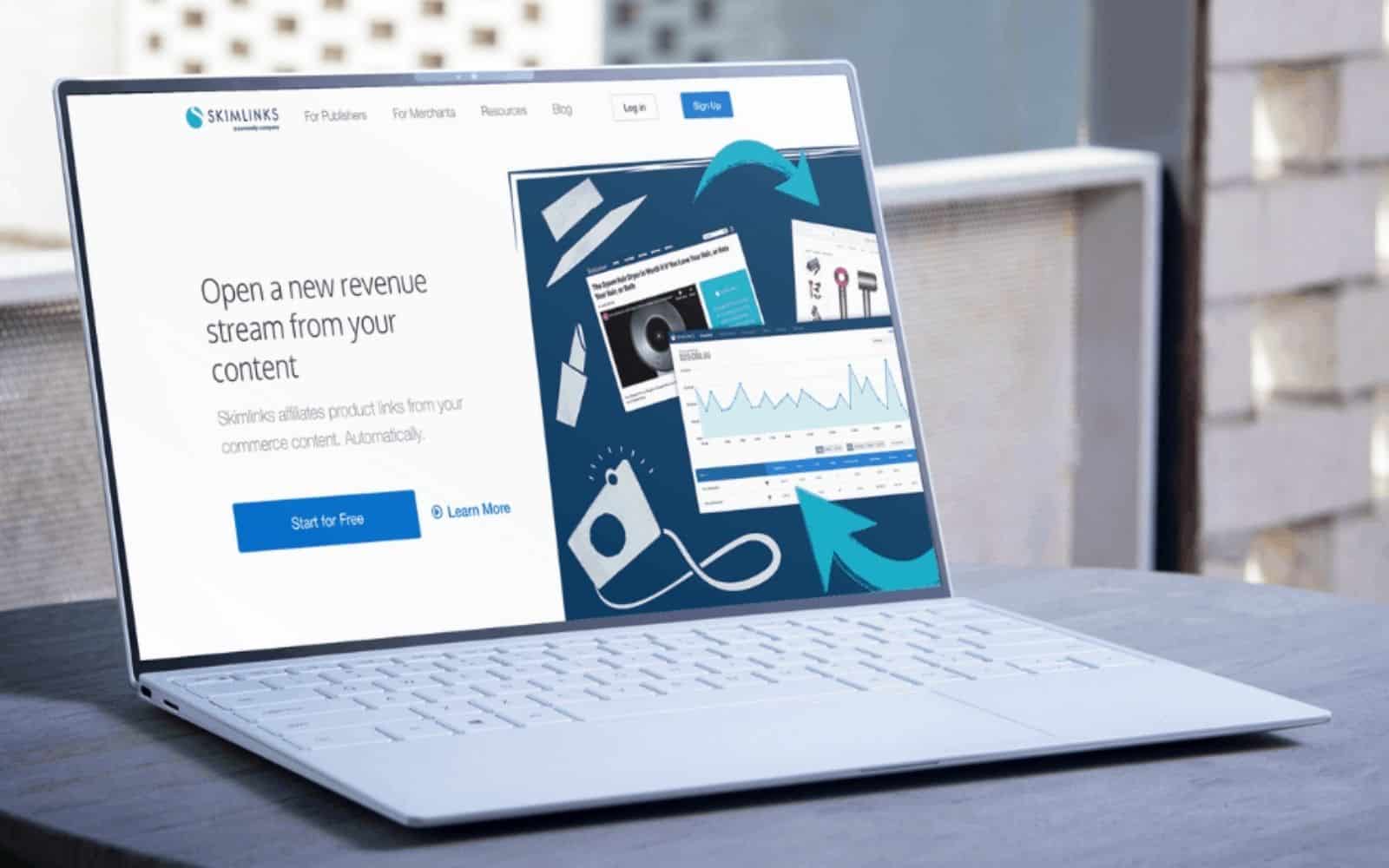 This post may contain affiliate links. That means if you click and buy, I may receive a small commission (at zero cost to you). Please see my full disclosure policy for details.
You've got your blog and love writing. But now is the time to start making money.
One of the methods you can explore is affiliate marketing.
You know about the Amazon affiliate program, but what about the other companies you want to promote? How do you get approved for them and find and create the links that work?
One way to do that is by using Skimlinks.
What is affiliate marketing?
If you are new to the world of blogging, you may not yet know much about affiliate marketing. In short, affiliate marketing is where a company provides you with a unique link you place on your site. When someone clicks on that link and purchases or signs up, you make money.
Yes, it really is that simple.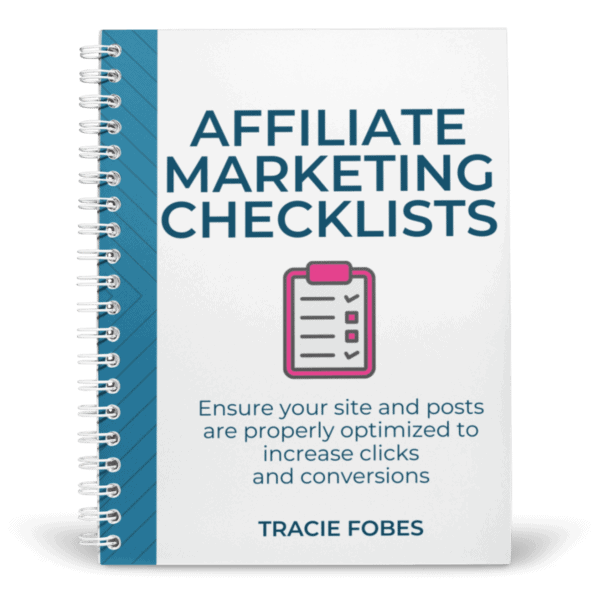 Ensure every article you write makes money!
You need to know what to do to get your site ready to do affiliate marketing and then make sure every post is written to get more clicks and conversions!
How do you get started?
The first step is to learn all you can about affiliate marketing. It is more than getting a link or a banner and putting it on your site. You need to invest your time in learning how to be an effective affiliate marketer.
Then, it is about finding the right partners. Amazon Associates is the most popular program that bloggers use.
However, you don't want to use only one partner. That makes no sense at all. It would be best if you diversified your affiliate income by promoting multiple partners.
But when you are a brand new blogger, you may not get approved by the partners you want to promote. That is where Skimlinks comes in.
Skimlinks Review
Before you rush and get signed up, it is essential to know the program's good and bad. Let's face it, nothing is perfect, and you need to sign up knowing what to expect.
Pros
After having used their program for years, I have found the good things about the application.
Access to more partners
For the most part, finding affiliate partners is relatively simple. However, there are some programs you can't find – or do not get access to. Skimlinks can.
They are an extensive network to get approval to promote affiliates where the programs are private, hidden, or invitation-only.
Affiliate links for partners who said no
It happens. You apply to a partner, and they turn you down. It could be that your site is too new, they don't think you are a fit, or you don't have enough content.
Skimlinks allows you to promote any partner they have on their site. If you can find their links – you can promote and make money.
Easy to use
Signing up takes a few minutes. And then, finding your partners to promote is just as easy. If you can click, you can use the application.
Cons
There are a few things that are not good about this application. That does not mean I don't recommend it. It merely means you need to know about them before you sign up.
You make less on commissions
Skimlinks is a third-party program. That means they are in this to make money as well. Therefore, they get a cut of the payout rate.
For example, a program may pay 5% to all its affiliate partners. If you sign up directly, you get the full 5%. However, if you sign up through Skimlinks, they may take 1 – 2%, leaving you earning as little as 3% instead.
The plugin can turn a site spammy
Skimlinks is mostly about their plugin. It will turn random links into affiliate links on your site, and you may not want that. I go into this in detail below, so you get a little more understanding.
Not all programs are available
Just like you, Skimlinks has to get approval from partners. Therefore, the one you want may not be available through their program either.
Is Skimlinks good for bloggers?
I recommend using them only if you can't get approval from the partners you want to promote. You don't need to use them. However, it is nice to get paid at least something, rather than nothing, when sharing links.
How to make a deep link through Skimlinks
You will find the product or page you want to promote for the affiliate. Copy that full link from your browser.
Let's say I want to promote a saw I found on HomeDepot's website. I would copy the full link from my browser window:

Now, go to Skimlinks and click on Toolbox from the main menu.

Paste the link you copied above into the "Paste a URL to turn into an affiliate link." Once you do that, your affiliate link is created. Click the Copy full link and paste that into your site as you would any other link!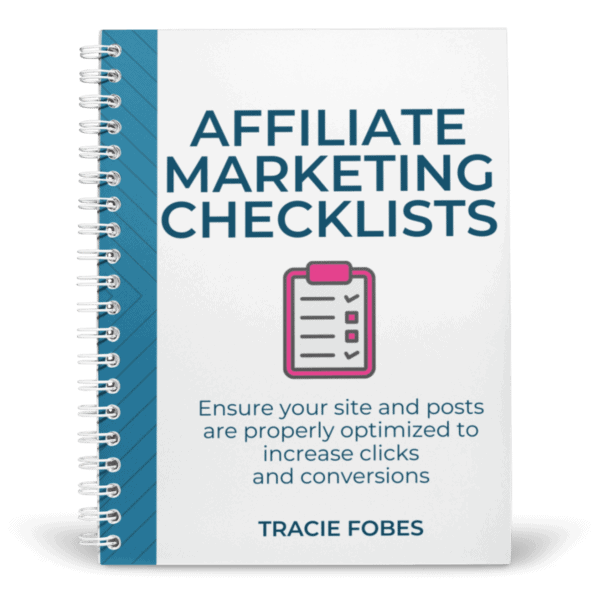 Ensure every article you write makes money!
You need to know what to do to get your site ready to do affiliate marketing and then make sure every post is written to get more clicks and conversions!
Final Thoughts
Skimlinks is a great alternative, but I would never, ever recommend using one single partner. You will do better if you can sign-up and join partners directly. Invest in your affiliate marketing education and learn how you can find the partners you WANT to promote.