MAKING MONEY BLOGGING
Strategies and methods to earn more from your blog
Strategies and methods to earn more from your blog
Running a blog is a great way to make money while working from home in your pajamas (or is that just me?).  But you can't set up your site and expect the money to start flowing. It just doesn't work that way.
You need to first make sure you have started a blog and that it is set up the right way.  If you are just getting started, check out the Start a Blog series.
How Do Bloggers Make Money?
Bloggers make money in several ways. While the most popular method is through an ad network, that is only one way to make an income from your site.  There are many options available and it is wise to investigate and be willing to test them all.
Affiliate Marketing
Affiliate marketing is a simple, passive way to make money on your site.  It is more than just adding a link to your post.  You need to make sure you set everything up the right way and also follow a strategy so you can use this method in the right way.
Digital Products & Courses
One smart way to make money is to create products and courses you can sell to your readers. It is one of the easiest ways to create passive income.
Another way you can make money on your blog is thorugh sponsored posts. A sponsored posts is when a company pays you to write about them.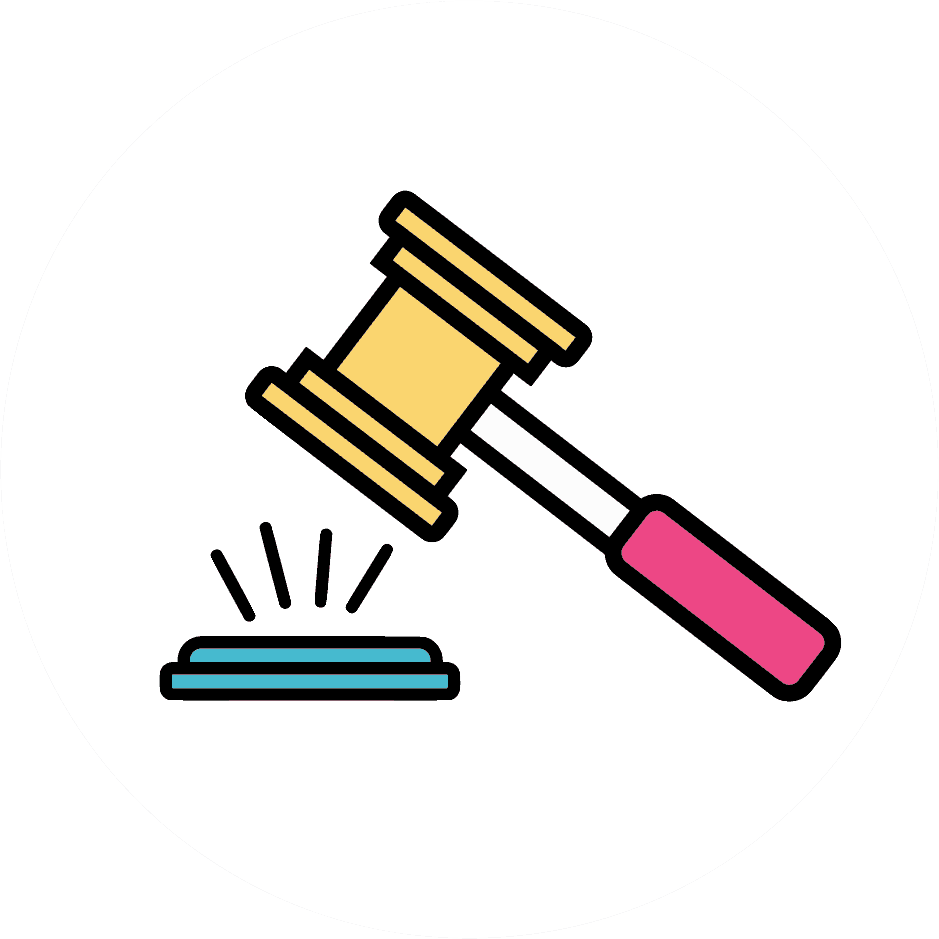 Although you own your site, there are legal requirements by which you must abide when making money.  Some are mandated by the FTC and others are required by Google.