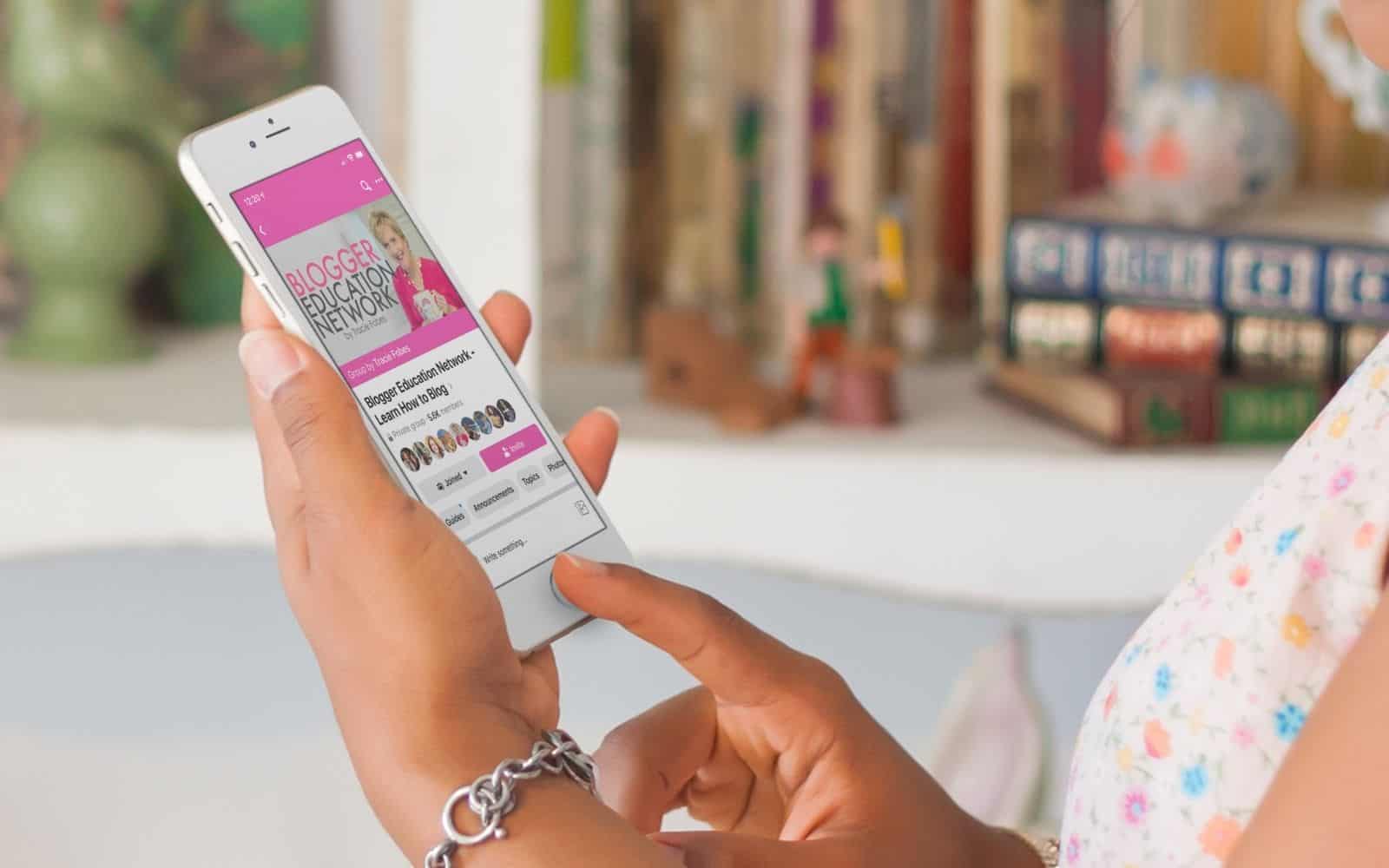 This post may contain affiliate links. That means if you click and buy, I may receive a small commission (at zero cost to you). Please see my full disclosure policy for details.
Is Facebook Dead?
If you have been using Facebook as one of your social media platforms, you might feel this way. You feel you are doing everything right, but the reach keeps dropping lower and lower. The thing is – you are not alone.
Facebook has been once again, tweaking the algorithm. If you don't know what that means, simply put, they believe that they are making Facebook better for the general user.  Sadly, if you ask most users, they disagree.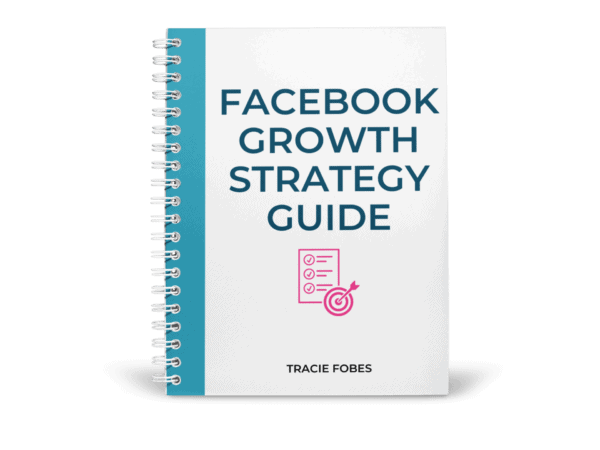 Need more Facebook engagement? Grab my FREE Strategy Guide!
You've got a group or a page but it's crickets. Find out what you can do to get more people talking and engaged with your content!
Chance are that you agree with the users in that you also do not like what is happening. The honest reality is that Facebook is forever changing. They always have been (and will continue) to modify the way users interact and use Facebook.
So, what does this mean to you – the business owner? First of all, know that Facebook is not dead. It really is not. It simply means you have to make changes to the manner in which you post to your wall (or you will surely fail).
I realize that might seem easier said than done, but there are a few very simple tricks I've tried on my other site recently and this is what we found.
Now, before you read on, check out these numbers from another page I run, Penny Pinchin' Mom:

As you can see, our reach is more than 4x that of the likes of our page. Our engagement is close to 50% of our total fan base as well.
How in the world did we do this?
Lucky for you, I am going to share my own personal Facebook strategy with you. To get yours, just fill out the form below to download your free Facebook Strategy Guide.
What do you think? Do you think Facebook is Dead?
Make sure you check back soon again to get more tips on creating your own social media strategy!