GETTING STARTED
How to begin. Even if you have no clue what to do.
GETTING STARTED
How to begin. Even if you have no clue what to do.
You have ideas and want to start a blog. But the first step is setting up your site. There is much more that you need to know to do after that.
Not only do you have to set up a site, but you also need to add plugins, connect your site to Google, add legal policies, and write your first pages. It can be overwhelming.
It doesn't need to be.  You'll get all the help you need to so you know you are doing everything the right way from the start.
*Note: Some of the links on this page are affiliate links which means if you buy, I will make a commission. See my disclosure policy for more information.
Setting Up Your Site
First thing's first. You need a site. Before you try to learn how to do anything associated with making money or traffic, ensure your site is set up.
And, that you did it the right way.
There are literally thousands of posts that tell you how to start a blog. But, there is more to consider such as the legal issues, making sure the site is secure and using the proper hosting.  If you already have a site, take the time to review it to make sure you did not do something you should not have.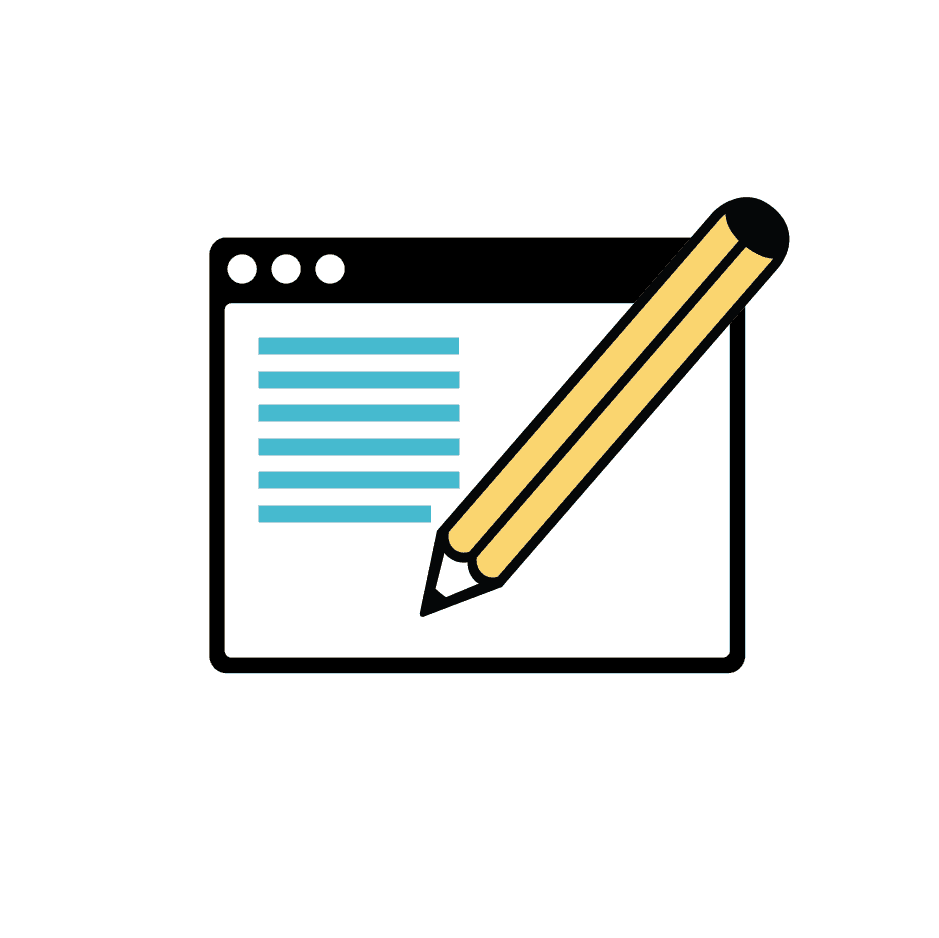 Blogging Content
Without content, you don't have a site. However, you want to also make sure you use the right format and configure your posts and pages the right way, so they not only help your readers but will also rank on Google.
You own your site and can say whatever you like. But, there are still legal requirements every blogger must follow and add to their site.
The one part of blogging that tends to cause the most frustration is the technical aspects. it is easier than you may think. And, if you can't do it yourself, there are people you can hire (who I personally trust) to do it for you affordably.