Does knowing what to say in your email leave you feeling stressed and overwhelmed?
Worried about knowing when to monetize?
Do you feel so overwhelmed that you have given up on your email newsletter?
You don't have to remain on the struggle bus when it comes to emails.  There is something that will help.
If you hate email and aren't sure what to do, you aren't alone.
The truth is, email is a powerful tool for bloggers.
But if you aren't sure how to make it work, it can cause you to be stressed.
In fact, so stressed that you don't use it.
Or, do not use it in a way that makes sense.
That's why you need Email Simplified!!!
Five emails. Five days.  All delivered right to your inbox.
No need to sign up through yet another site. You'll get access right at your fingertips!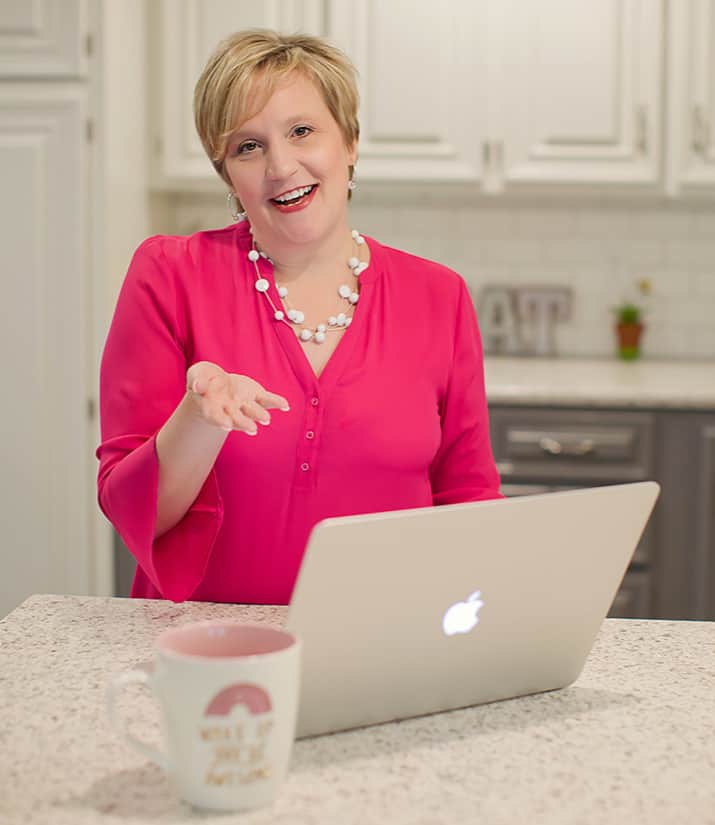 Hey there, I'm Tracie!
More than 11 years ago, I started my blog. At the time, I had no clue what I was doing. But, I had an idea and wanted to make it work.
Over the years, I made a lot of mistakes (more than I can count).  But, the one thing I did right was email. I followed some random advice I read and started a list – and was glad I did!
Over the years social media algorithms have changed and that directly affected my traffic and income. But the one constant through it all was my email list.
My list is the tool I use to stay connected to my list and to make money month-after-month. It is truly the best marketing tool in my arsenal – and can be for you too!!
Sign up now for Email Simplified and at the end of five days you will:
Have a list of email topics for months and months
Know how and when to monetize your newsletters
Have confidence that you know how to use your list effectively
And, as an added bonus, you'll even learn how to batch your work and have one month's worth of emails typed and scheduled to go out to your list!
What are you waiting for?!?! 
Get signed up for Email Simplified today!